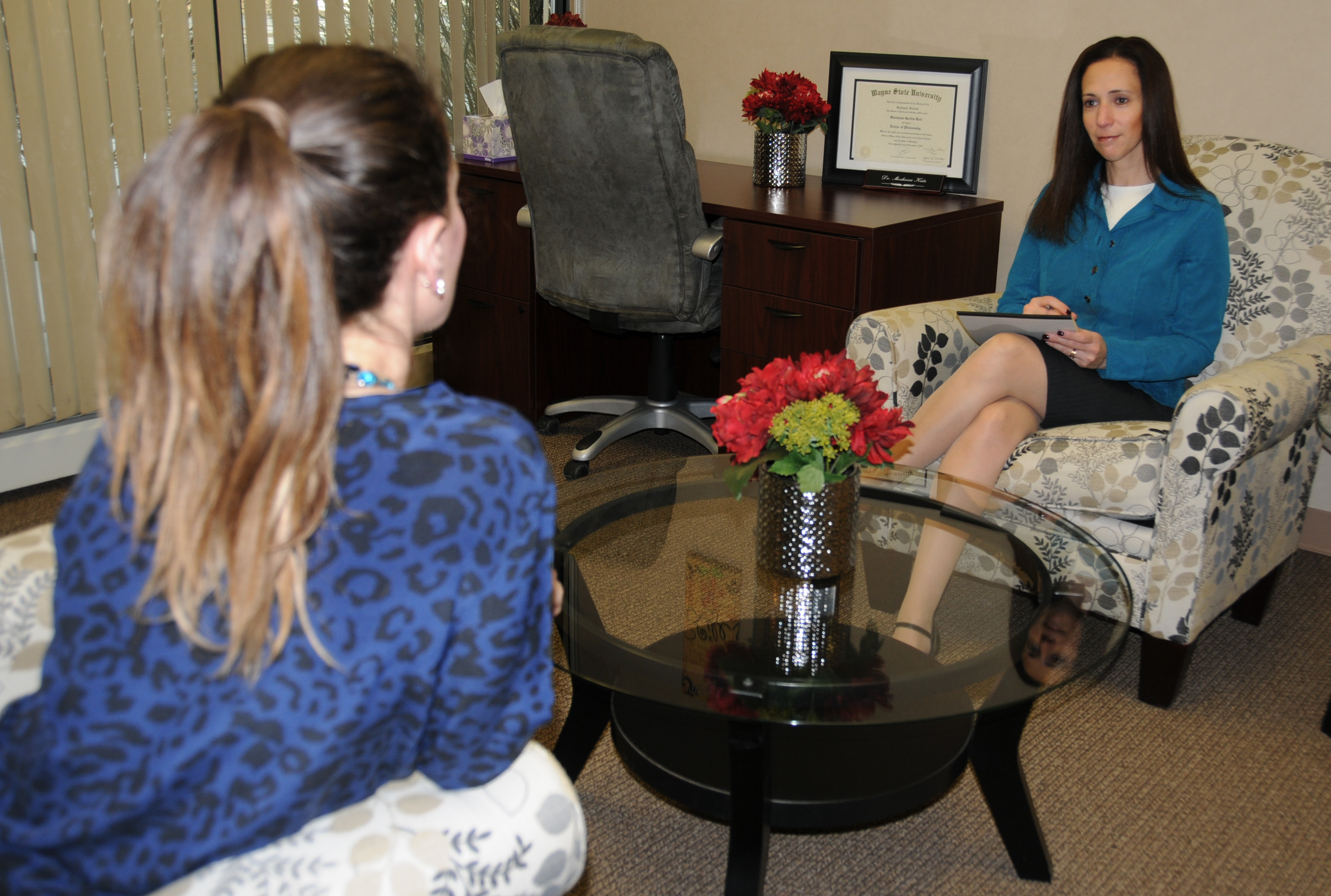 During the first few sessions, I will take a detailed psychosocial history in order to learn as much as I can about your psychological history and current symptoms, including past treatment. I approach these sessions, as well as subsequent ones, with the role of empathic listener. I aim to provide a caring and nonjudgmental atmosphere in which you can feel comfortable and validated. Confidentiality is of utmost importance.
My approach to psychotherapy is based on the cognitive- behavioral model of treatment, which focuses on recognizing and changing inaccurate, ineffective, and unproductive thought and behavior patterns.
Your goals are up to you. You decide what you want to change, and we will work together to put you on a clearer path to positive thinking and action.
---
My Three Steps Toward Personal Growth:
Enlightenment
through exploration of flawed thought and behavior patterns.
Encouragement
to change those patterns.
Empowerment
to choose new paths to elevate your quality of life and well being.